Release date: 2006-11-22

Proton therapy system: the most advanced equipment for cancer treatment According to foreign reports, proton technology is the most advanced technology in the field of tumor radiotherapy in the world. It has little damage to human healthy cells and is important for treating human body tissues. Tumors have obvious advantages.
According to the report, unlike traditional X-ray radiotherapy, the high-energy proton beam generated by the proton accelerator is fast and penetrating, and its energy release has a Bragg peak, which makes it only in the way of crossing. It releases a small amount of energy, releases a lot of energy when it reaches the cancer lesion, has little effect on the normal tissue of the human body, and can automatically control the direction, location and range of its energy release by using automatic technology. Radiation therapy with minimal side effects.
The proton therapy system is currently the most expensive super-large medical device in the world. Currently, only a few countries around the world have proton therapy equipment. The University of Texas Cancer Treatment Center has invested $125 million in a proton therapy center that treats 3,500 lung cancer, prostate cancer, head and neck cancer, and eye cancer patients each year.
Proton therapy is suitable for common cancers such as lung cancer, liver cancer, prostate cancer, chordoma, nasopharyngeal carcinoma, uterine tumor, esophageal cancer, lymphoma, and eye cancer. In addition, since proton therapy must accurately locate the location of cancer cells, advances in diagnostic imaging technology are of great significance for its efficacy.
—— Information from: Xinhua News Agency

This classification summarizes the Natural Chlorella produced by our own factory in northwestern of China .

We have advanced equipment and strict quality control system to ensure the quality and production.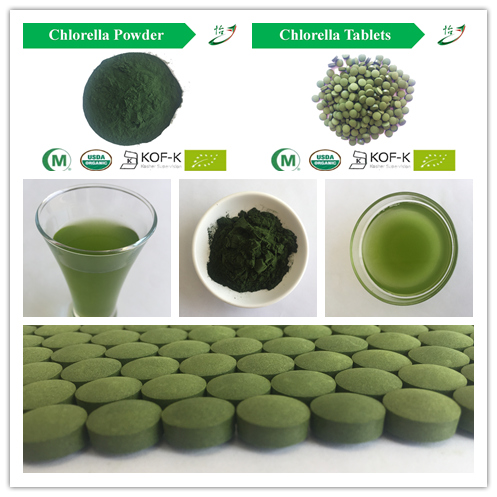 The products under the classification are:

1. Food Grade Chlorella Powder .

2. Feed Grade Spirulina Powder .

3. Chlorella Tablets .




Various parameter specifications of our product:

Naturland Certified ; CERES certified .
EU & NOP standard ; Kosher & Halal Available .
Low heavy metals & Micro Contents , Low & Stable PAH4 Level ,
PAH4 value is less than 10 ppb .Low microorganismsNon-Irradiation ,
Non GMO , Gluten Free , Allergen Free , Pesticides Free .
Own Factory : Manufacture in northwest of China . Legitimacy , Regularity , Cultural .
Own Lab : Quality control and Product development . Strictly , Creativity , Responsibility .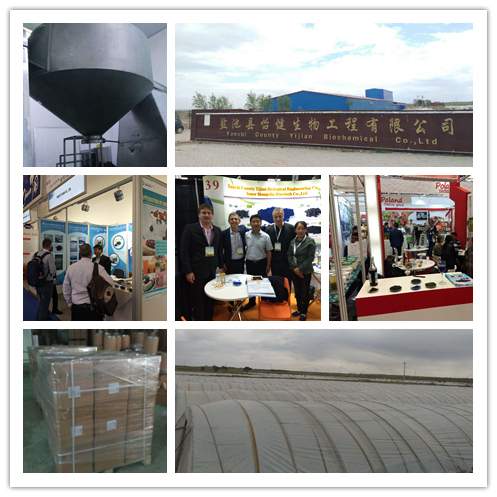 About Company
Yanchi County Yijian Biotechnol Co.,Ltd
was founded in Dec 2012 ,
by Mr. Dezhi Zhang ,
the legal representative of the company .
Company registered capital is 10 million RMB .
The main business sectors are culture , processing , internal sales , import and export trade of Organic Spirulina and Organic Chlorella products .
Yijian is known globally as one of the major suppliers of microalgae products across the world .
Annual production rate is 600 Mt .
Average annual sales income is around 5 million dollar .

Natural Chlorella

Natural Chlorella,Chlorella Spirulina Powder,Natural Organic Chlorella,Natural And Pure Chlorella

YANCHI YI JIAN BIOLOGICAL PROJECT CO.,LTD , https://www.spirulina-yj.com